Description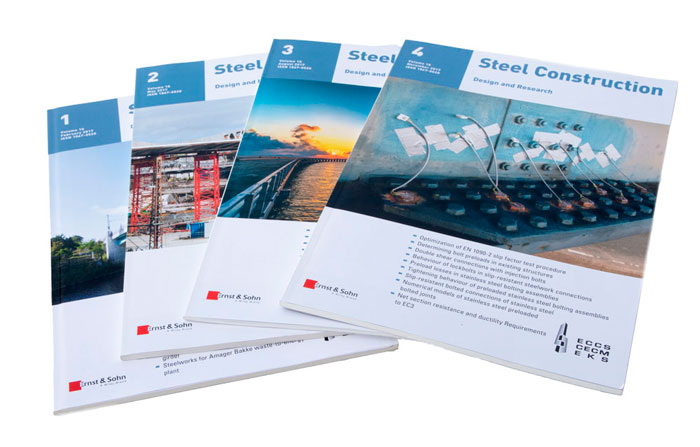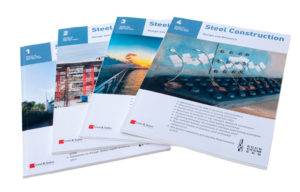 Steel Construction publishes papers covering the entire field of steel construction. In the interests of "construction without depletion", it skilfully combines steel with other forms of construction employing concrete, glass, cables and membranes to form integrated steelwork systems.
Topics include: Design and construction of structures – Methods of analysis and calculation – Experimental and theoretical research projects and results – Composite construction – Steel buildings and bridges – Cable and membrane structures – Structural glazing – Masts and towers – Vessels, cranes and hydraulic engineering structures – Fire protection – Lightweight structures
Steel Construction is essential specialist literature for every steel structure designer.
Magazine, 4 issues a year, A4, English, Wiley/Ernst&Sohn – More info